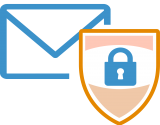 For more than 20 years GTT has provided high-quality, secure email service with servers located in the United States that enables you to safely communicate with confidence.

Our many Virtual Private Network (VPN) servers are located within North America and Europe.  VPN's allow your remote workers to secure their internet connection allowing them to be protected from prying eyes as they securely navigate and communicate.  It also allows them to get around restrictive web filters and blocked websites.
GTT offers state-of-the-art encryption tools from people you can trust. Secure email and Virtual Private Network (VPN) services allows you to protect your email and internet traffic to and from your distributed team in the field. Our suite of tools include private email, VPN and other encryption tools to assure all of your internet traffic and private information is kept private.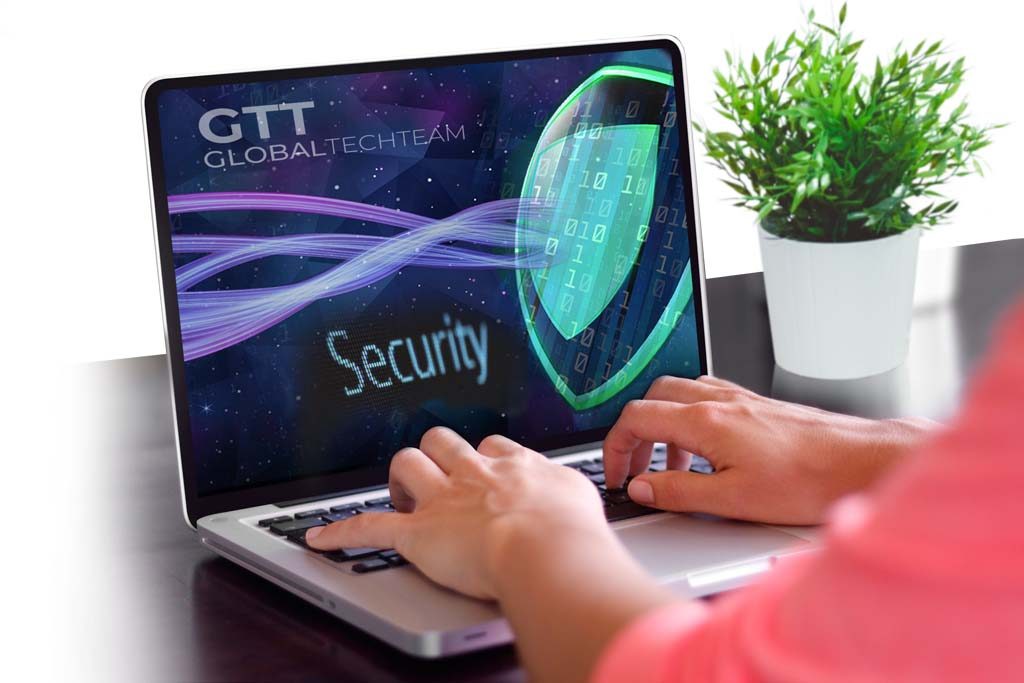 To learn more about the services that GTT provides, please do not hesitate to CONTACT US!
"I'm very thankful for GTT's service and willingness to provide professional help anytime. Especially I'm glad to work with your tech-support staff, they are very professional and always find a way to be more helpful".